Abstract Assignment
CS22 W19 Loeb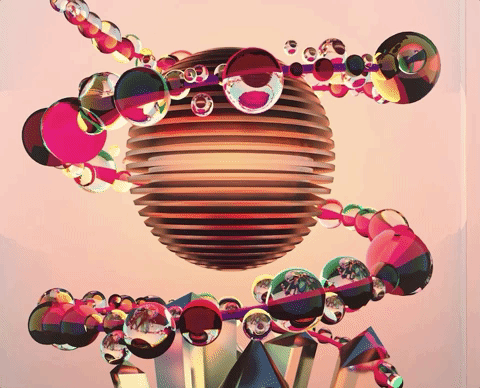 (Image by Thalia in CS22 F18)
(This assignment comes to us from Professor Mahoney)
"Abstract art is art that does not attempt to represent an accurate depiction of a visual reality but instead use shapes, colours, forms and gestural marks to achieve its effect." Tate Museum of Art, London
Watch this video about the origin of abstract art and its application in the history of art in the video linked HERE. Notice that abstract art might have some relationship to the real world, but it's purpose is not to represent the real world but to represent the artist's process, emotions, or viewpoint.
Check out some inspirational images HERE, HERE, HERE, and HERE.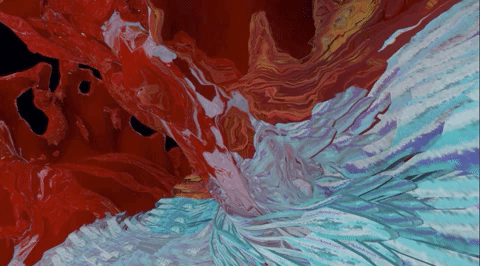 Image by Winston from CS22 F18
What is due:
Your assignment is to use the methods of modeling, lighting and rendering learned in class to create a single abstract image. Of course, you can make more than one, but one is all that is required.
When it is due
This is due on Friday, February 8th at 10 PM.
Where to submit
Turn your image(s) into the Google Drive in folder A5 HERE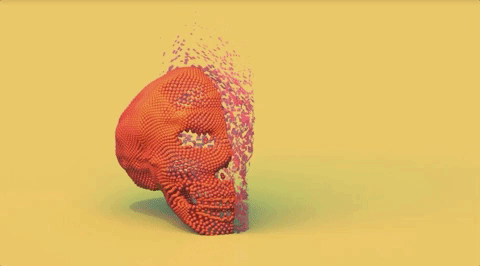 Image by Namit from CS22 F18